Mannam Ayurveda Co-operative Medical College is located in Mangaram, Pandalam and was founded in 2005. It is a self-financed college owned, financed and run by the Mannam Sugar Mills Co-operative Ltd.The college is affiliated with University of Kerala and KUHS. The college offers bachelor's degree course in the field of Ayurvedic Medicine and Surgery.
To be a well reputed educational institution in Ayurveda Medical Science, achieving best of its standards at the national level.
To create and sustain a community of lifelong learners in an environment that emphasizes knowledge, skills development
Affiliation Details
Affiliated to NCISM,AYUSH and KERALA UNIVERSITY OF HEALTH SCIENCES
Status of Recognition
BAMS- Recognized by Department of AYUSH and National Commission for Indian System of Medicine, New Delhi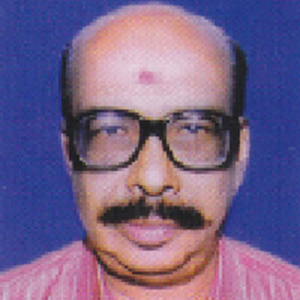 Intake Capacity
BAMS 60 seats and
post graduation MD in DravyaGuna
4 seats
The society was found by Shri Mannathu Padmanabhan in the year of 1960. He was the founder and the first chairman of the Mannam Sugar Mills.
AYURVEDA is the SCIENCE OF LIFE. Ayurveda heals diseases, prevents diseases and also promotes perfect health.The MANNAM AYURVEDA CO-OPERATIVE MEDICAL COLLEGE has been established at Pandalam, the Birth Place of LORD AYYAPPA with an objective to promote authentic Ayurveda studies and treatment systems and to empower the generations to meet the challenges of healthcare with full confidence.